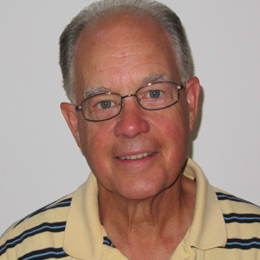 Paul Showstead, Secretary

Paul has served on KTOA's board since 2011 with the last 2 years as Treasurer.  He brings a wealth of business and technical experience including the planning and implementation of operating budgets.  He has a BS in Civil Engineering, an MBA, and is a Professional Engineer, and Certified Construction Manager.    Paul has played a vital role in improving KTOA's finances and budget and works regularly with KTOA's management..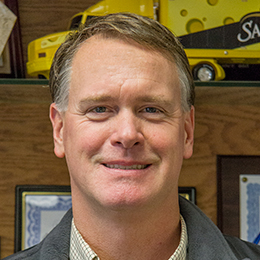 Bill Feld, Treasurer
Bill Feld lives in Wisconsin with his wife Lisa, and 2 children Lauren and Gianna. He is the owner of D&G Transportation and has served as congregation president, chair on the Board of Lay Leaders, and on the Board of his local homeowners association and local high school.  He has been visiting Maui for over 20 years and enjoys the amenities and location of Kihei Akahi.  Bill has contributed to KTOA policies that streamline and reduce costs for owners.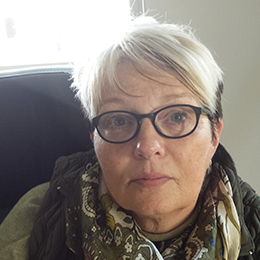 Susan Eisenberger, President
Susan has been coming to Maui for approximately 32 years.  She became a KTOA member in 2007.  She elected to the Board of Directors in 2011.  She has held the positions of Secretary, Vice President and now Director.  She has chaired several committees including the most recent renovation.
Ed Norcott, Vice President

Ed currently serves on the Board as a Director and his work experience has proven to be extremely beneficial to KTOA.  For 35 years, he worked in the commercial insurance industry.  His work experience has proven to be a valuable asset as KTOA as he continually monitors its insurance coverage and costs.  This is evident as KTOA's units are continually being upgraded.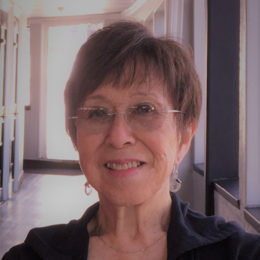 Mary Hyodo-Polk, Director
I have been an owner and member of KTOA since 2003,  I bring to the board experience as a publications manager at Hewlett-Packard for over 20 years.  Those years included responsibility for department staff, budgeting  and scheduling.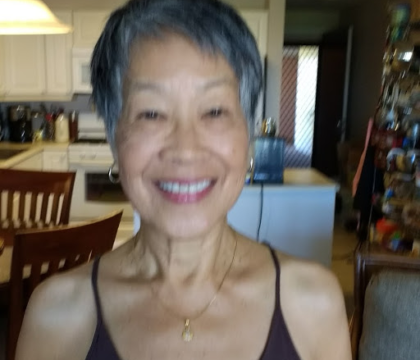 L. Rose Soo Hoo, Director
Rose has been a member of KTOA for the past 16 years.  She has owned and used timeshares in the USA and Mexico.  She has worked with both the staff and management at these resorts in an effort to improve the quality while at the same time controlling costs so that members have the best value and experience.  During her professional career she has worked in management positions the have included facility management, personnel, budgeting, operations and quality assurance.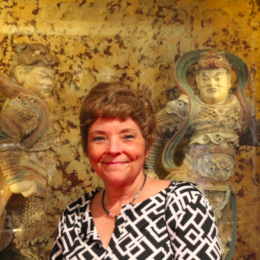 Mary Tsang, Director
Mary Tsang is a native of California and has lived in the San Francisco Bay Area her entire life. Mary's time is spent working at a local company where she contributes to helping college students succeed in school by facilitating more sharing, collaboration, and communications between Students and Educators. In her spare time, she enjoys playing board games and traveling, especially to the Hawaiian islands with her family.