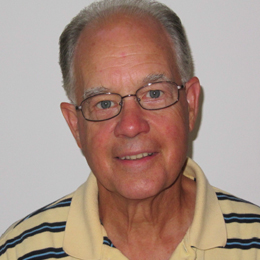 Paul Showstead, President

Paul has served on KTOA's board since 2011 with the last 2 years as Treasurer.  He brings a wealth of business and technical experience including the planning and implementation of operating budgets.  He has a BS in Civil Engineering, an MBA, and is a Professional Engineer, and Certified Construction Manager.    Paul has played a vital role in improving KTOA's finances and budget and works regularly with KTOA's management..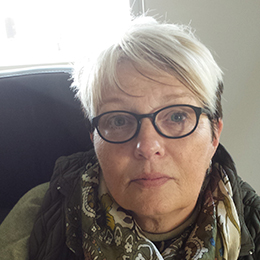 Susan Eisenberger, Vice President
Susan lives in Blind Bay, British Columbia.  She has been coming to Maui for 30 years and has been a KTOA member since 2007.  Susan has served on KTOA's Board for the last 5 years with the last 4 years as KTOA's Board Secretary. She has employment experience as a Computerized Maintenance Management system Coordinator, Project Manager, and has served as a Board Member of Hockey BC, Director of Canadian National Cerebral Palsy Association, and Treasurer for Aluminum City Telethon for 25 years.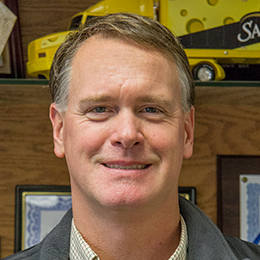 Bill Feld, Secretary
Bill Feld lives in Wisconsin with his wife Lisa, and 2 children Lauren and Gianna. He is the owner of D&G Transportation and has served as congregation president, chair on the Board of Lay Leaders, and on the Board of his local homeowners association and local high school.  He has been visiting Maui for over 20 years and enjoys the amenities and location of Kihei Akahi.  Bill has contributed to KTOA policies that streamline and reduce costs for owners.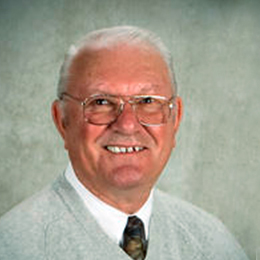 Lane Durgin, Treasurer
Lane has been coming to Maui for many years and was first elected to KTOA's Board of Directors in 2006. Lane is a past president and currently serves as Treasurer. While serving on multiple HOA Boards in Nevada, Lane completed Community Association Institute requirements that earned him the designation of "Dedicated Community Association Leader".  Through Lane's work and life experience he has been instrumental in contributing to KTOA's success.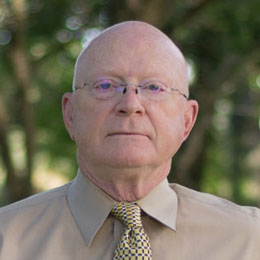 Ed Norcott, Director

Ed currently serves on the Board as a Director and his work experience has proven to be extremely beneficial to KTOA.  For 35 years, he worked in the commercial insurance industry.  His work experience has proven to be a valuable asset as KTOA as he continually monitors its insurance coverage and costs.  This is evident as KTOA's units are continually being upgraded.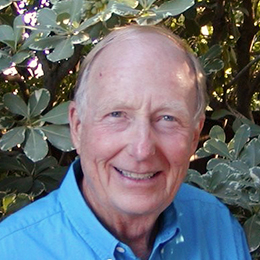 Don Swatman, Director

Don has served on KTOA's Board since 2003 in various capacities such as Vice President, President, and Director.  He has also served on the Board with Kihei Akahi.  Don's work experience and life history has enabled him to contribute in various capacities. Over the years Don has participated in membership and booking protocols, tiling the lanai's and living area's, creating emergency protocols and kits, and redoing the upholstery on the furniture, to name but a few items.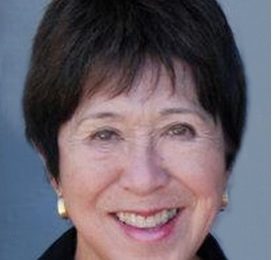 Mary Hyodo-Polk
I have been an owner and member of KTOA since 2003,  I bring to the board experience as a publications manager at Hewlett-Packard for over 20 years.  Those years included responsibility for department staff, budgeting  and scheduling.